Pillow and Blanket donation to Orphanage Monastery Education Center.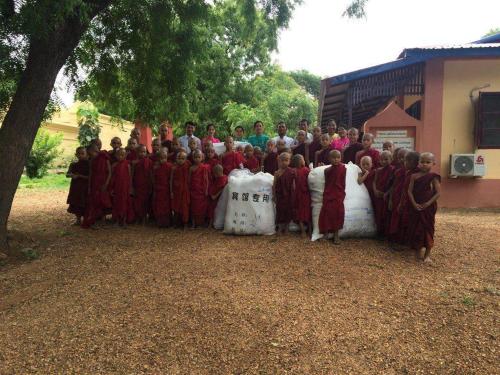 Pure Water donation to volunteers in 2016 Bagan Earthquake...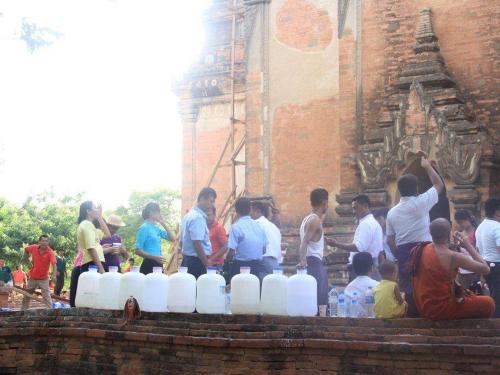 Law Ka Mu Ni Pagoda Fastival on Ka-Sone Full Moon day. ***Hotel Staff and Familys Donation***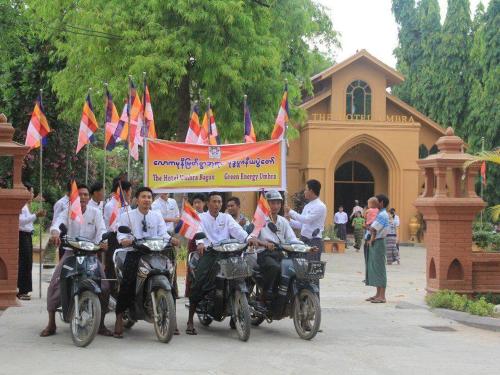 Myanmar Traditional Snack Hta-Ma-Nae Cometition at Bagan Umbra Hotel**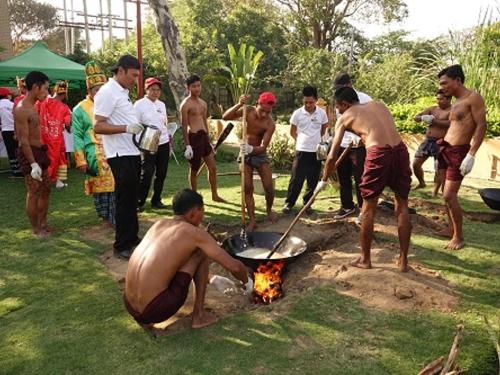 Green Energy Umbra Activities
We have got good news especially for celebrating collective making of Hta-ma-nae a remarkable Myanmar traditional snack, made up of glutinous (Sticky rice) flavored with peanut oil, ginger, and sesame to be offered first to the Lord Buddha on full moon day. It is a kind of seasonal communal feast, normally celebrated in Dabo-Dwae, the eleventh month of the Myanmar chronological calendar.That is why, everybody, both local and foreign visitors are cordially invited to take part of this grateful auspicious celebration of our Htam-ma-nae festival !!!
"Memorable time in World Tourism Day- 27.Sep.2017"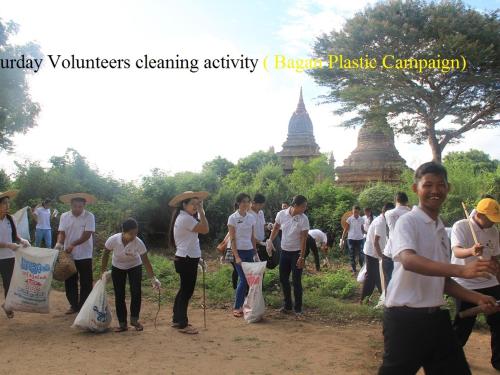 Bagan Umbra Hotel staffs joined World Tourism Day of Volunteer cleaning the mess of plastic around Old Bagan.
Our commitment to a sustainable Bagan is rooted in a deep obligation to support our Ancient City.